Residential and Commercial Painting Services
At Mario & Sons, we providing our valued clients with custom, one-source solutions for their painting needs. Whether you are looking to paint your home or business, all of our painting services are flexible and customizable to meet your particular needs.
Our expertise entails preparing surface areas, sealants and painting. It's our priority to provide the highest quality painting at rates that are budget-friendly.
Regardless of how big or small the project may be, we finish our work according to your schedule and always at affordable pricing.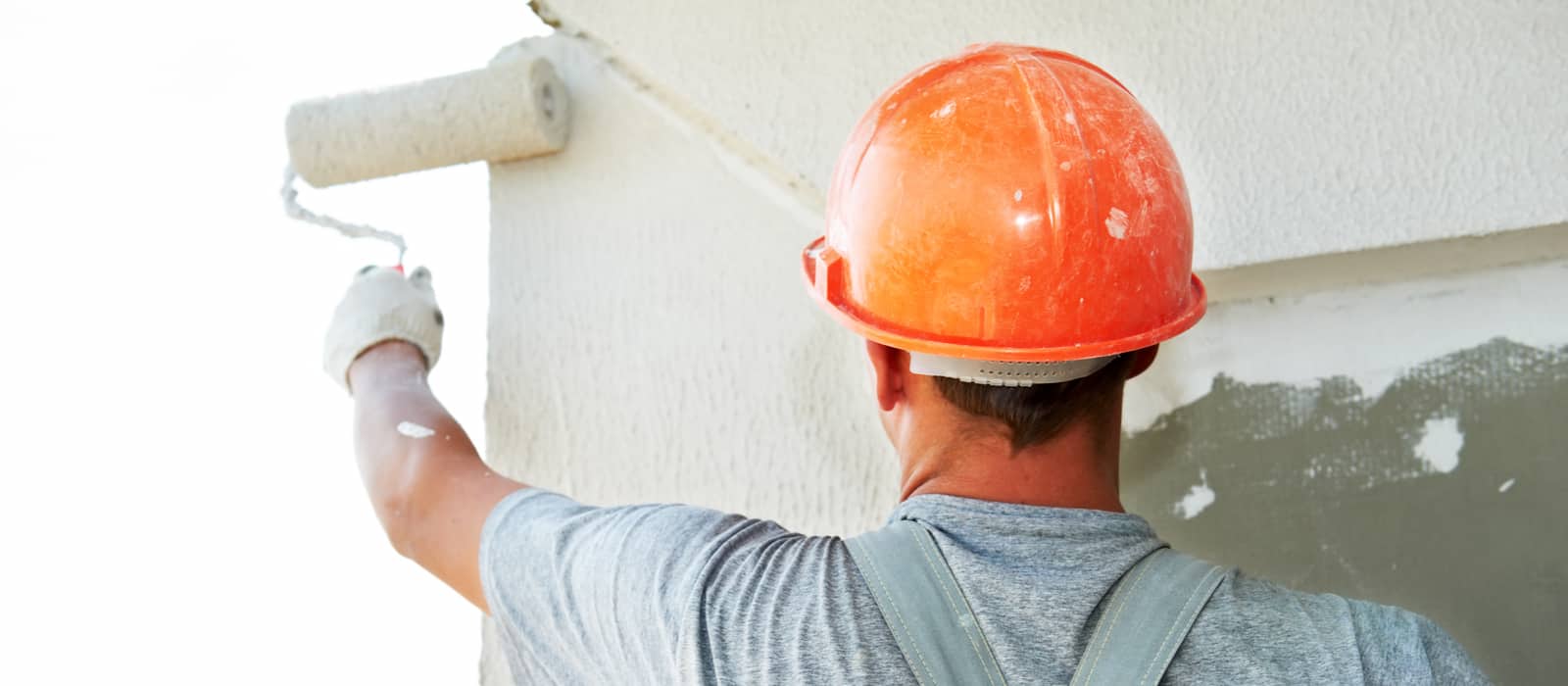 Ready to Improve Your Home's Interiors? Call Mario & Sons to Schedule Professional Painting
With the hectic schedule of most homeowners, it's difficult to find enough time for a painting project. Trying to set aside sufficient time for moving furniture, removing wall decorations and taping wall edges can be quite a challenge. Plus, you'll need to choose and purchase the paint and painting supplies as well as do the actual painting. Next, after all of the painting is concluded, you'll still need to find enough time to put the furniture back in place and rehang the wall decor. Instead, why not choose the affordable and professional painting services available at Mario & Sons. After we consult with you about the specific details of your project, we'll take care of everything from preparation and painting all the way to completion and clean up. We're fully confident you will be totally satisfied with the results!
Trusted Residential and Commercial Painters
Licensed, bonded and insured, Mario & Sons provides professional painting for homes as well as commercial buildings, municipal structures, manufacturing and industrial facilities, facility and property managers, office locations and more.
When you are ready to get started on your next painting project, contact Mario & Sons to schedule an estimate!

Talk To Us About Specials
must mention coupon when booking appointment. coupon cannot be combined with other offers

Talk To Us About Specials
must mention coupon when booking appointment. coupon cannot be combined with other offers