Most homeowners always have a running list of improvement or repair projects they would like to accomplish. But whether the tasks require expertise in plumbing, electrical or carpentry work or it's too difficult to find enough time due to busy schedules, it can be a challenge to get them done. Fortunately, Mario & Sons offers a range of handyman services at competitive rates.
Give us a call for:
–Plumbing leaks. From the irritating dripping sounds to the risk of mildew and mold growth that can result from water leaks, this is a common household problem that calls for prompt repair.
–Installing light fixtures. Improvement projects often are about updating aesthetics to better match the owner's personal style. Installing new and improved light fixtures are a good way to accomplish that.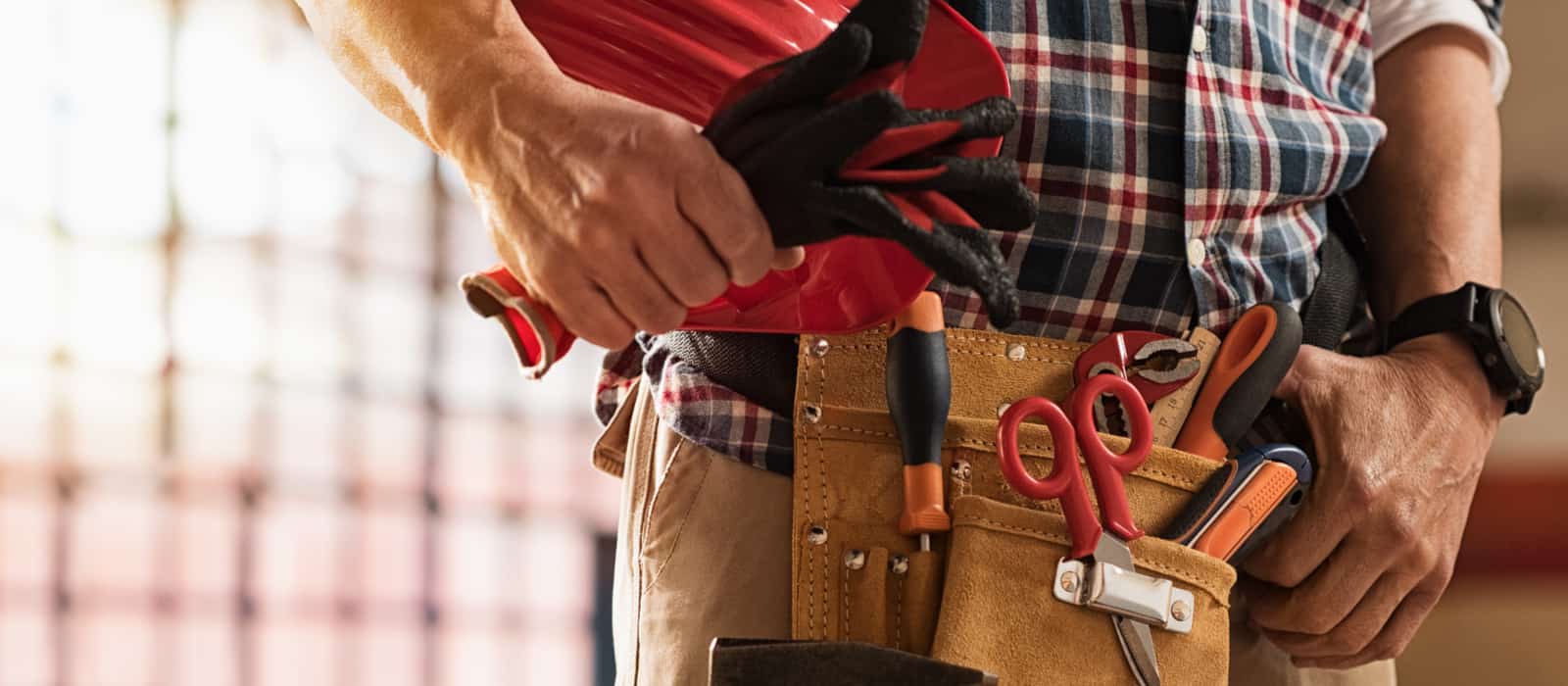 Other services
–Drywall repairs. Particularly for busy households with children and pets, drywall can start show signs of wear and tear in the form of holds, dings and dents.
Plus, moisture can cause drywall damage that needs repair.
–Painting. After repairing your drywall, why not freshen up your interior spaces with new paint?
–Upgrades to your home's exterior. When compiling a list of improvements you'd like for your home, don't forget its outside features. Our handyman services can include repairs for your exterior doors, lights, roof and gutters. We have the expertise and equipment to get the job done promptly.
–Deck repair. Your home's deck is an essential feature of its outdoor living space. But constant exposure to the elements along with foot traffic from kids and pets can steadily wear it down. We can perform patching or repairs to restore your deck.
–Heating and cooling system maintenance. Your home's HVAC must be in good operational condition to keep you and your family comfortable all year long. If you're experiencing HVAC problems give us a call to schedule repairs.

Talk To Us About Specials
must mention coupon when booking appointment. coupon cannot be combined with other offers

Talk To Us About Specials
must mention coupon when booking appointment. coupon cannot be combined with other offers