Your home's electrical system is among its most important and complex components. It's inevitable that from time to time problems will occur that require professional electrical repair. Whether you need to replace an electrical panel, install new lights or to replace faulty outlets or wiring, we're here for you.
Some of the most common signs that you need electrical repair include:
–Burning odors. If it smells like something is burning it could be a sign that your home's electrical system is possibly overheating. Contact us right away for service because there could be a risk of an electrical fire.
–Lights flickering. If light bulbs are in place but your lights appear to be dimming or flickering, it could be a sign of faulty wiring, a circuit overload or a malfunctioning outlet or switch. These signs all warrant service from an electrician to avoid damage or increase risk of safety hazards.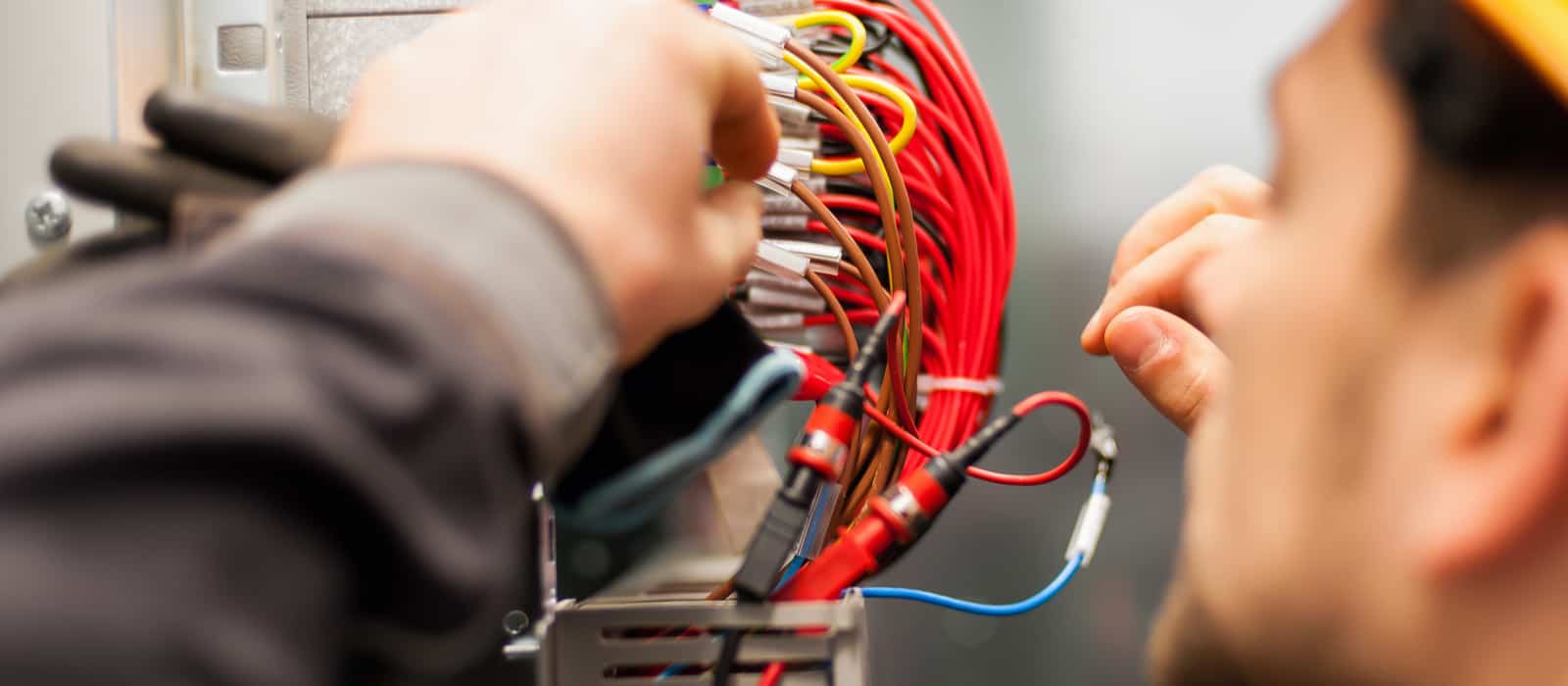 Breaker keeps tripping
It's not uncommon for a circuit breaker to occasionally trip. It can happen if there are too many electrical appliances running and an overload results. Also, it can happen due to a thunderstorm. However, in the event your breaker is tripping consistently, then you may be looking at a more serious problem within your electrical system. For example, it could indicate the panel needs replacement, compromised wiring or simply a worn down breaker.
–Sparking. It's normal to observe an occasional electrical spark as you plug a new device into an outlet. However, a large spark is cause for concern. This could be a sign of a bad connection, moisture damage to an outlet or fraying wires. All of those issues can result in significant damage or even increase the risk of an electrical fire if not resolved. If sparking is occurring in your home, contact us right away to schedule electrical repairs.

Talk To Us About Specials
must mention coupon when booking appointment. coupon cannot be combined with other offers

Talk To Us About Specials
must mention coupon when booking appointment. coupon cannot be combined with other offers