Welcome To Mario & Sons Remodeling
More Than 27 Years of Experience – Affordable – Reliable – Free Estimates
Your Home Repair Professionals
Need help with that growing list of repair projects you'd like to get done around the house?
Contact Mario & Sons today and let's get started!
We have the repair expertise, experience and equipment to tackle any task you have for us – from
electrical installation, basic plumbing problems and drywall repair to kitchen and bathroom remodeling.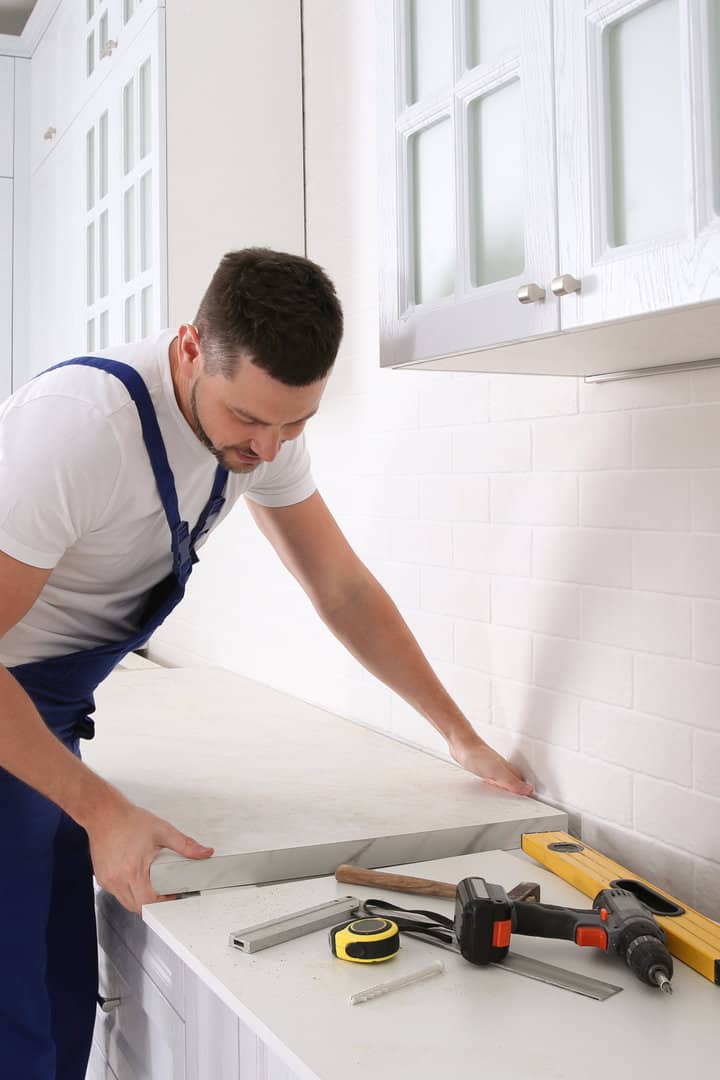 Renovations at a Fair Price and On Schedule
Whether you are in need of major repairs, a renovation project or to check off that list of honey-dos, Mario & Sons delivers excellent results at competitive pricing.
Customized Repair Options
We provide an informative consultation to review all the options available to our customers so they can choose the services that are right for their home or commercial building. We strive to fulfill the needs of your project and also to prevent problems from developing later on.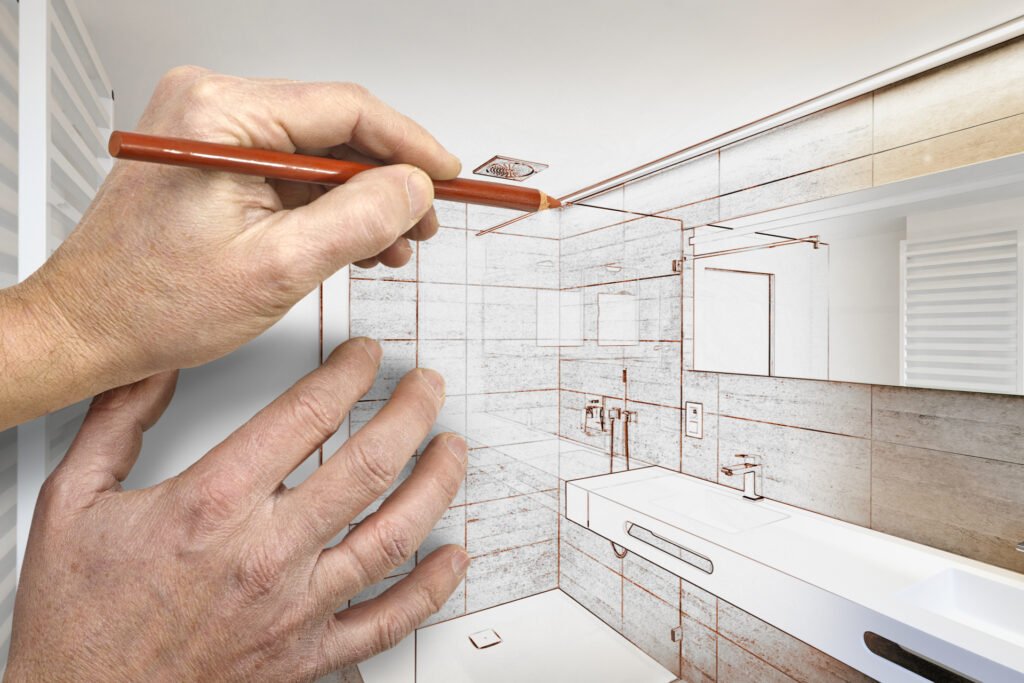 Are You Ready To Talk With Us?
Licensed, bonded and insured, Mario & Sons provides professional services for homes as well as commercial buildings, municipal structures, manufacturing and industrial facilities, facility and property managers, office locations and more.