Welcome to Mario & Son's Remodeling And Design, Corp.!
Plan Your Remodeling Project the Entire Greater Chicago Area With Our Help
Coming from a family with a background in construction has helped us find innovative ways to solve problems and renovate spaces. We've been in close contact with the industry for as long as we can remember, so completing every project feels like second nature to us. Count on our professionals to explain how the process works and what we are going to do with your property. We offer accurate quotes, so don't worry about hidden fees!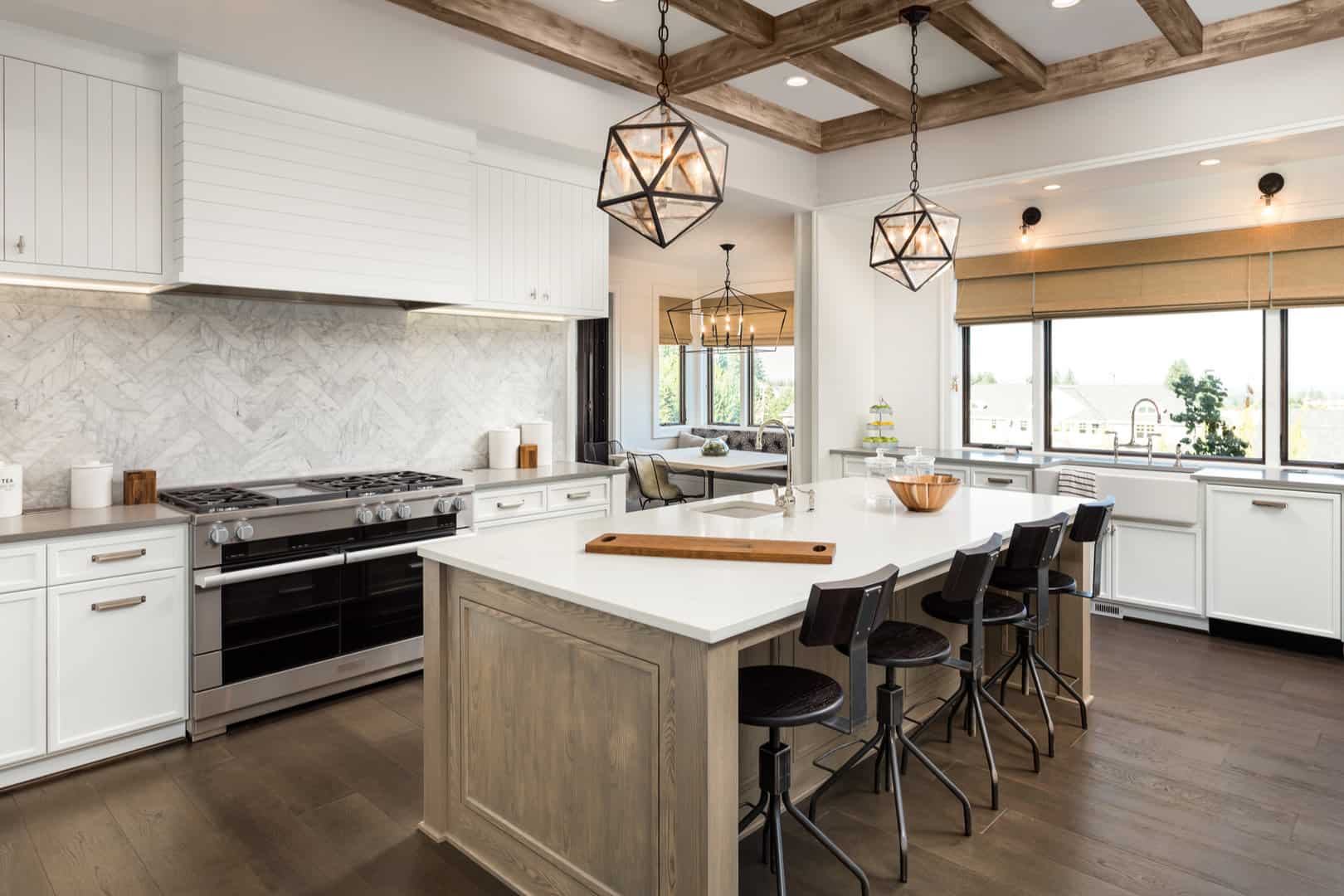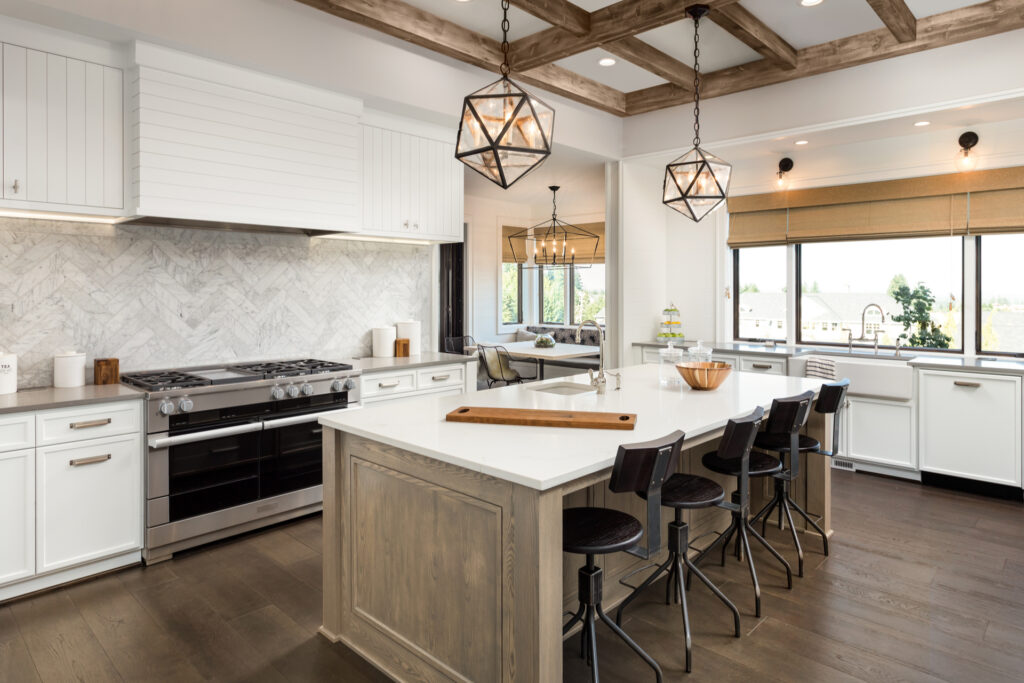 Create a Gorgeous Interior Design!
Get a full home remodel to increase your property value. Choose any room, and we can turn it into something fantastic. We also offer kitchen and bathroom remodeling services so you can transform your entire house. We know there are several sources of inspiration out there, so count on us to help you narrow down your ideas and create a breathtaking design. Are you ready to add a bit of excitement to your house? Get a basement remodeling and turn it into something entirely different. Let your imagination run wild and turn it into a storage area or a gorgeous guest room.
Why Pick Mario & Son's Remodeling And Design, Corp.?
From Home Remodeling to Carpentry Services, We've Got You Covered!
Sed ut perspiciatis unde omnis iste natus error sit voluptatem accusantium doloremque laudantium totam rem aperiam eaque ipsa quae ab illo inventore veritatis accusantium doloremque perspiciatis unde omnis iste natus error
We offer Military & Senior Discounts
We offer special discounts for first-time customers and senior citizens.
We Serve the Greater Chicagoland Area
Get a full home renovation today! We can also help you transform your commercial property. Find out more by calling (773) 619-6005.
Our Clients' Testimonials
Valerie W.
Mario, the owner, and his crew were very honest and trustworthy. They transformed a storage crawl space into a full bedroom with walk-in closet. He and his team did framing, installation, drywall, electric, HVAC, carpet installation, painting and wood trim. He was very transparent with quality of materials, labor and time. They do not cut corners and all work is to code or better. Kept to our budget and exceeded expectations
We are able to renovate your entire property! With over three decades of experience, rest assured that you'll get only the best results. Our contractors can handle commercial and residential projects.