Need professional drywall installation or repair at affordable rates? Contact Mario & Sons today to schedule an estimate!
Drywall Services for Home and Business – Install, Repairs, Finishing, Mounting, Painting and More
A gaping hole in the wall can be unsightly. Furthermore, postponing a drywall projects risks leading to other problems later on. Whether you need patching for some signs of wear or to apply the finishing touch on a new renovation in your home, our drywall experts can get it done for you with excellent results. Contact Mario & Sons today for more information on our drywall solutions.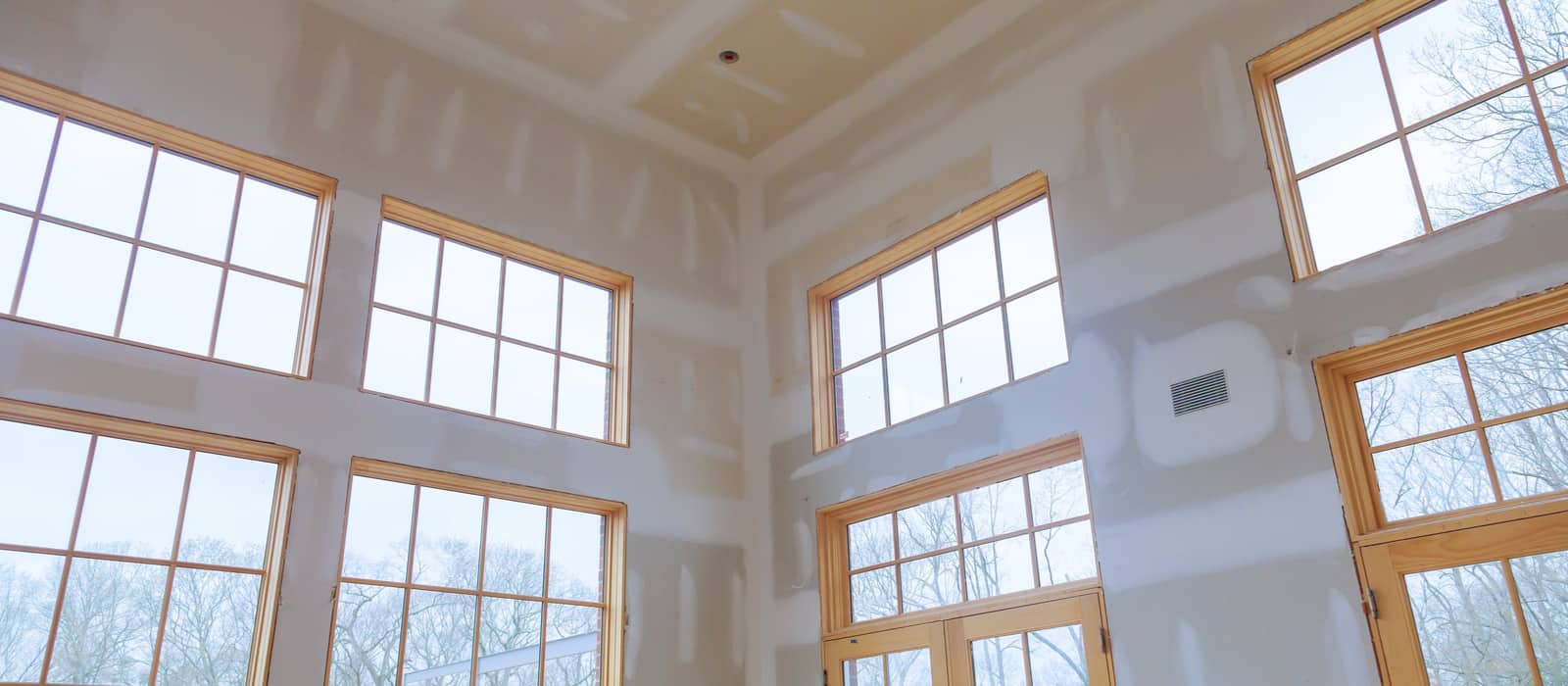 New Drywall Installation
When the time comes to install new drywall in your residence, consider Mario & Sons as your go-to source. From removal of old, broken sections to installing new drywall, we handle the complete project from start to finish. Our drywall installations include:
-Sheetrock, stucco, green board and gypsum installation.
-Hanging drywall (includes ceiling installation).
-Taping and drywall mudding.
-Painting and final touches.
Drywall Repairs and Finishing
We're an experienced drywall contractor that can conduct multiple repairs and finishing touch services that will leave the drywall in your home looking good. Count on us to repair:
-Regular wear and tear.
-Cracks due to settling.
-Damage from moisture.
-Doorknob or anchor holes.
-Damage from darts or other accidental damages.

Talk To Us About Specials
must mention coupon when booking appointment. coupon cannot be combined with other offers

Talk To Us About Specials
must mention coupon when booking appointment. coupon cannot be combined with other offers